Business and Public Policy
Steps the US should Take against Importing ALW and Its Officials
Business and Public Policy
Federal agencies responsible should first seek evidence, just as they investigated ALW's honey business and took samples of honey, copies of computer hard drives, and paper files (Berfield, 2013, Pp. 1), and prove that the imported honey was indeed a health hazard.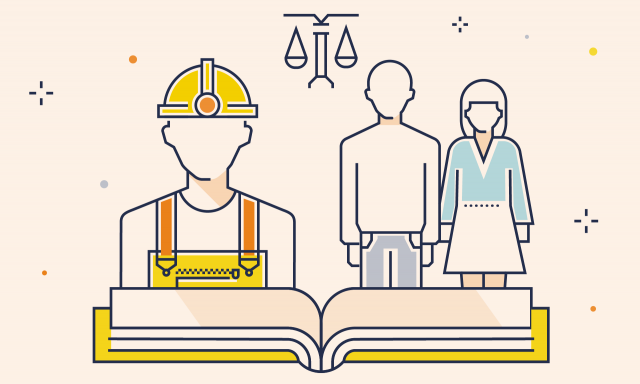 Business and Public Policy
The Food and Drug Administration (FDA) should then order an administrative detention for the ALW Food Group and its officials to prevent illegal Chinese honey products from entering the market. In addition, the company should be charged a sum of money larger than the estimated economic gain of the fraudster. Similarly, the officials should be filed with criminal law penalties for events in which the "honey fraud" posed threat to the public health, such as those made with antibiotics (e.g. chloramphenicol) banned in the U.S.
US Trade Policy Should Expand to Other Items
Business and Public Policy
Apart from honey, other smuggled goods such as drugs, meat, clothing and automobiles, poses threats not only to the public health but also to the market and the economy in general. These goods tend to discourage legal imports, undermine the local industry, and reduce the amount of revenues collected from import duties and levies (Storti and Grauwe, 2012). Smuggled meat products may also pose an epidemic issue to the country's population. Some chemicals used for preservation of these goods do not always pass through security checks and may as well pose a threat.
Business and Public Policy
Ethics, Morals, Fair Game Play and Distrust
It is unethical for companies not to follow government policies in place. Business ethics requires that organizations operate on a fair basis. Competition should not be on acquiring cheap counterfeit goods and selling them to the public at low prices, but should be on trading quality goods in line with government policies and regulations.
Morality, in terms of food fraud, implies to selling products that pose no threat to the public health. It also entails respecting and adhering to all regulations in place. Achieving top position by virtue of quality honored by all clients is considered the outcome of morality.
Business and Public Policy
To ensure fair game playing, government agencies should evaluate and detain those companies, such as ALW, which enters the market unfairly to gain competitive advantages. Fairness is not about selling large amount of products, but it involves distributing quality products that have been proved by regulatory officials to pose no threats, whether short term or long term. Consumers and employees tend to lose trust from companies charged with fraud.
They think that acquiring products from or providing services to such companies can harm their health, and sometimes lead to harassment by federal agents. This distrust usually leads to the responsible companies being shut down or taken over, just as ALW was sold to Norevo, a Hamburg company