Climate Change and Globalization
From the world health organization site, a global health issue on climate change seem most critical to me. It is evident that of late there have extreme rise in temperatures and extreme weather condition in the world. In addition, the emission of the carbon dioxide levels have been on the rise in the world (Challen, 2010). The major effects associated with these includes rises in sea levels and health effects. Among the health threats in includes instances of skin burns, mental illness, asthma and chikungunya effects.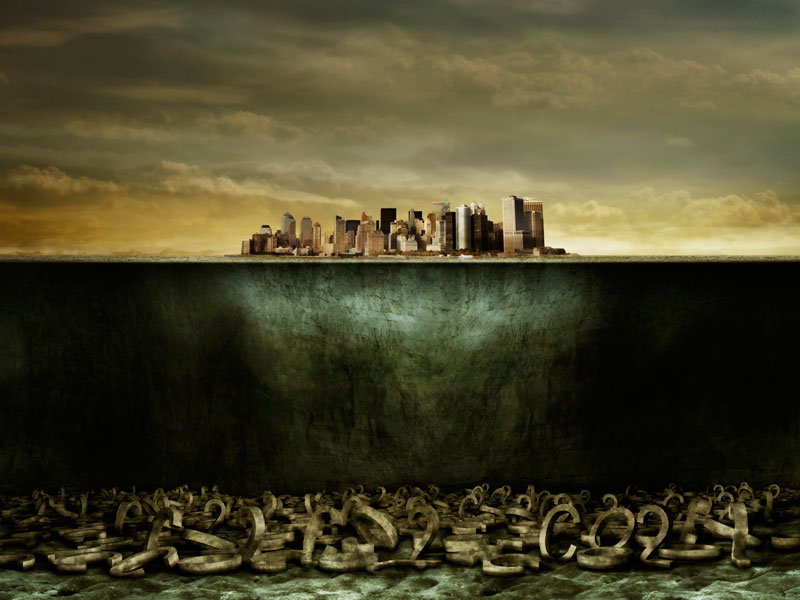 Due to the rising levels of carbon emissions in the air, the Paris climate accord was signed in year 2015. This intended to reduce the emission of carbon in the air by all the parties. This was mainly intended to curb the rising levels of sea level which is feared might affect low lying islands like Marshall island.
Other health concerns due to the changes in climate includes alteration in some infectious diseases seasonality and the geographic range, the ecosystems is disturbed which in response pose a threat in food production and more evident is the increase in the levels of extreme weather conditions such as the hurricanes (Keskitalo, 2008).
Climate Change and Globalization
Globalization has both negative and positive influence to the changes in climate. Globalization mainly leads to sprouting up of uncontrolled industries. In return, these industries emits many gases in the atmosphere, which have led to the destruction of the ozone layer. Carbon dioxide is one of the gases, which have led to this. Furthermore, manufacturing of cars, which emit many gases on the atmosphere have led to this too.
Through globalization, most countries have come up with a wide range of step, which may be taken to be positive measures towards solving of this menace. These have been intended to reduce the amount of fossil fuels being used. Globalization has therefore lead to production of efficient electrical lighting, appliances, and automobiles, which conserve the environment. Moreover, they are encouraging the alternative sources of energy, which is environmentally friendly (Christoff & Eckersley, 2014).
In conclusion, climate change is a global concern. It is therefore necessary that the exploitation of resources should be done while safeguarding the future generation and hence promote sustainable development. This hence means that with controlled climate changes, it leads to better health to the inhabitants. It is our sole responsibility to conserve the environment through controlled development.