Cystic Fibrosis
Cystic fibrosis is a progressive disease, which is genetic in nature that mainly causes persistent lung infections (Sharma et al., 2016). It, therefore, limits the breathing ability over a particular period. I selected the journal titled "zinc supplementation for one year among children with cystic fibrosis cannot decrease the pulmonary infections."
The reason for choosing the journal mentioned earlier was to disregard the existing notion that pulmonary disease can be minimized by having zinc supplementations among the children suffering from cystic fibrosis a general idea held by the majority of the population.
Children with cystic fibrosis mostly have a deficiency of micronutrients e.g. zinc which in most cases affects their susceptibility to infections. Less data is existing on the zinc supplementation to children suffering from cystic fibrosis. Hypothesized pharmacologic dose of zinc was administered daily for 12 months to test whether it will reduce antibiotics need by 50%.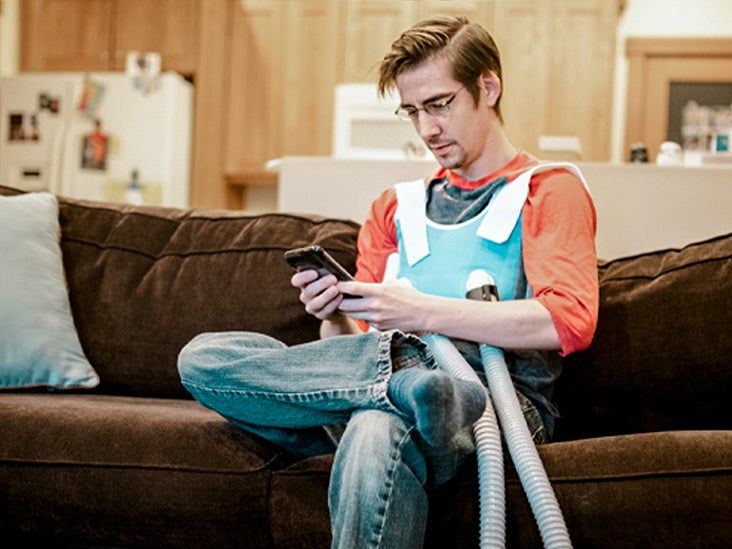 Cystic Fibrosis
The test was conducted among children with the above condition and examined whether there are any effects of the zinc supplementation in pulmonary functions or need for antibiotics. The results showed that there was no significant difference in antibiotics require, hospitalization, pulmonary functions, and colonization with Pseudomonas nor it was not necessary for children receiving zinc supplements of 30 mg/d.
They reasons why I chose the above article was to educate the members of the community with the kids suffering from the above condition on the false notion mainly perceived by people. It in return will help them to seek the better treatment for the above condition. Moreover, the above article increased my knowledge on the status of cystic fibrosis in children. The above article will help me very much in my future practice.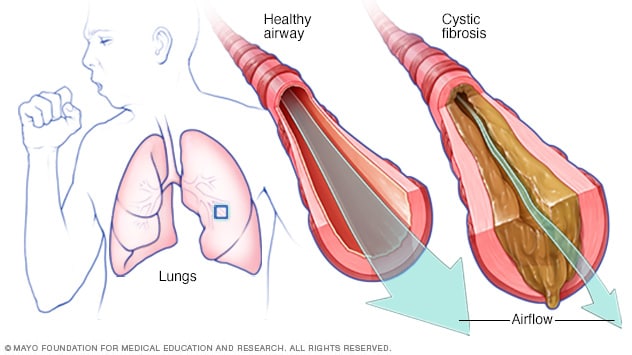 One, it may form a subject of my research for giving more information on the condition. Also, the findings can be disseminated in forms of brochures, printed media and distributed to the major hospitals across the country explaining the state, and hence acts as a guide for physicians and parents of the affected children.