Best GIS Homework Help
What is homework?
Homework represents the work which is given to the students from their respective colleges and schools all which is supposed to completed at home.
GIS Homework Help
More often than not, students have limited time when it comes to completing their assignment. We therefore help the students with their GIS homework with guaranteed topnotch quality services. GIS Homework Help Desk remains to be the most reliable and affordable academic writing service around the globe. At times, Remote Sensing and GIS Homework might be time consuming and tiring. The GIS Homework Help Desk experts takes their time in analyzing the work and applying the highest level of expertise in guiding the students when completing their task.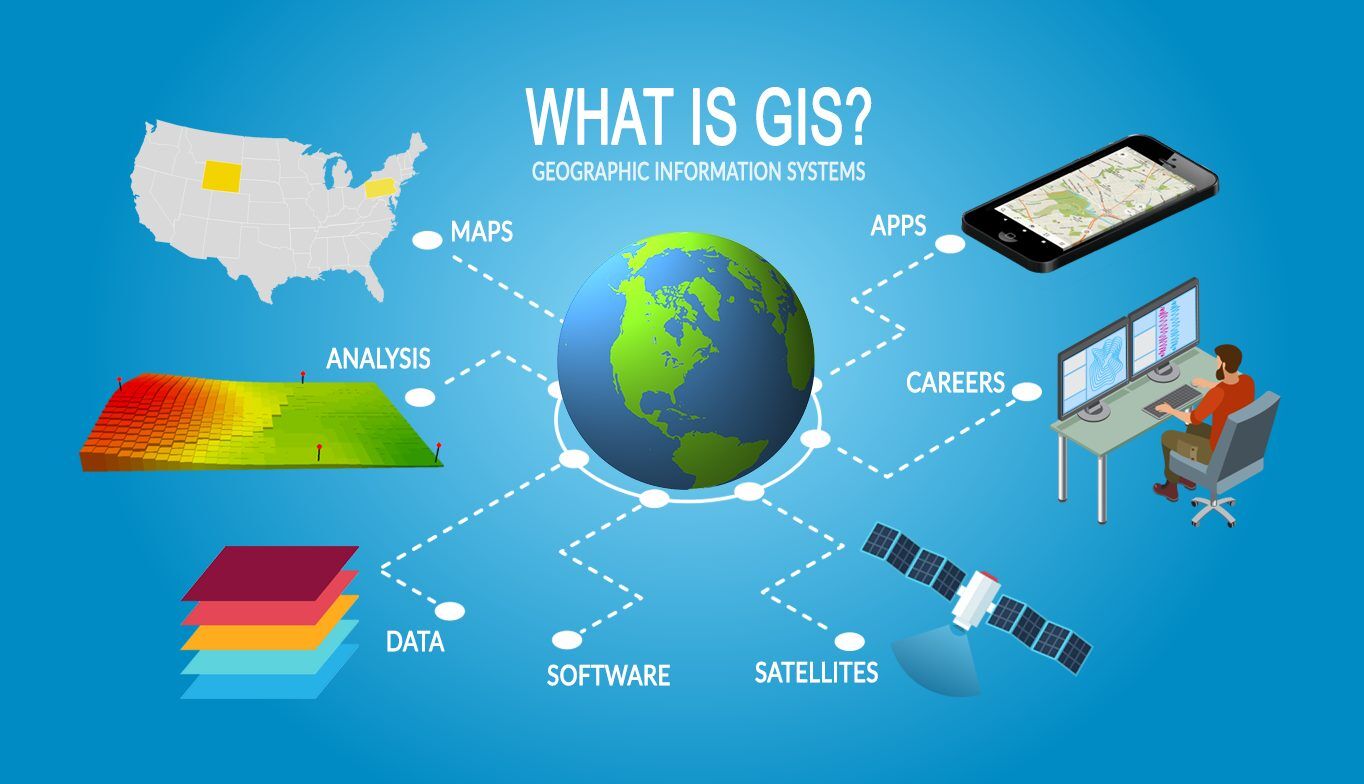 Other services offered by the GIS Homework Help Desk include remote sensing assignment help, cartography assignment help, web mapping assignment help, geodesy assignment help as well as geo-informatics assignment help. We may also guide our students when selecting the best GIS Essay Topics for their assignments. We have therefore revolutionized the way GIS Assignments are done. Our GIS Homework help services are convenient, quality and affordable for school, college and university students.
Geographic Information System
Geographic Information System (GIS) represents a framework applied in gathering, managing and analyzing data. It is usually rooted in the science of geography. GIS therefore represents a rapidly developing field which aims at addressing challenges as well as offering optimal solutions in an increasing range of applications where spatial, position or location based information is critical.
It therefore combines both spatial data (position data) and aspatial data (attribute data). GIS allows the user to examine many layers of information and therefore create an analysis for purposes of providing a valuable visual representation of data which often reveals patterns and trends which may have otherwise gone unnoticed without the use of GIS techniques.
Remote Sensing
Remote sensing by definition represents the science of information acquisition concerning the surface of the earth without being in contact with the actual surface. This is made possible through sensing and recording emitted or reflected energy and processing, analyzing and applying that information.
This therefore demonstrates that the remote sensing process usually involves the interaction between incident radiation and the targets of interest. Remote sensing is mainly comprised of seven major elements. Read more
Geodesy
Geodesy represents the science of accurately understanding and measuring the Earth's gravity field, orientation in space and geometric shape. These represents the three fundamental properties of the earth. Most organizations use geodesy to improve transportation and navigation safety, determine land boundaries and to map the shoreline among others.The Global positioning system is one of the space-based tools which can be used by geologists to measure points on the Earth's surface. The integration between GIS and geodesy lies on the data collection techniques.
Cartography
Cartography represents an art and science of representing a geographical area graphically on a flat surface such as a chart or map. It usually entails the superimposition of cultural, political as well as other non-geographical divisions onto the geographical area representation. The modern cartography largely involves the application of satellite and aerial imageries as a base for any desired chart or map. The application of geographic information system has played a critical role in the expansion of the cartographic subjects. Evidently, integrated cartography usually plays a critical role in digital mapping.
There are various cartographic techniques which consists of basal graph-object-oriented symbol design, spatial data conversion and adaptive and seamless map visualization which are largely applied in mapping the electronic navigation chart. GIS has therefore played an important role in revolutionizing the concept of cartography. The cartographic facilities availed in GIS include combination of multimedia and hypermedia technology to GIS and its output, Viewing 3D scenes, choice of symbols, colours, style, patterns, etc. use of Cartograms to assist visualization and Change of map projections.
Digital Mapping
Digital mapping represents the process through which a collection of data is collected, analyzed and formatted into a virtual image. The chief aim of this technology is to produce maps which gives accurate representation of an area. Digital mapping is specifically performed through some kind of digital interface mainly a computer system with a graphical user interface.
It is critical for all the work to be performed within geographical information system for purposes of ensuring that interpreted data sets and input imagery maintain the same geographical coordinate system. The advantage of this is that it allows for data exportation into other geographical products and facilitates quantitative analyses and accurate map production. It therefore becomes critical for the interpreters to be accustomed on the principles of remote sensing as well as the operation and use of GIS. You can be assured of quality timely homework papers.