Good Topics for Argumentative Essay
Good Topics for Argumentative Essay. An argumentative essay is a tricky assignment. It is because it requires you to select a topic and then take a position on it. Although most students believe arguing for a specific position is the hardest part, well, the most challenging part is deciding which theme to write about. Topic selection makes most people seek online help. There are plenty of ideas you can settle on depending on what you are comfortable tackling.
How to choose an argumentative essay topic
A debatable paper ought to contain both the analytical aspect and fair criticisms of particular issues. To ensure your paper tackles these two features, here are specific guidelines on how to choose a relevant topic;
Although a question may sound relevant, it may not be researchable. Similarly, a problem may be exciting but contain no arguments. Thus, each time you think you have a viable and researchable topic, go ahead, and research to see if it has solid arguments that you can use.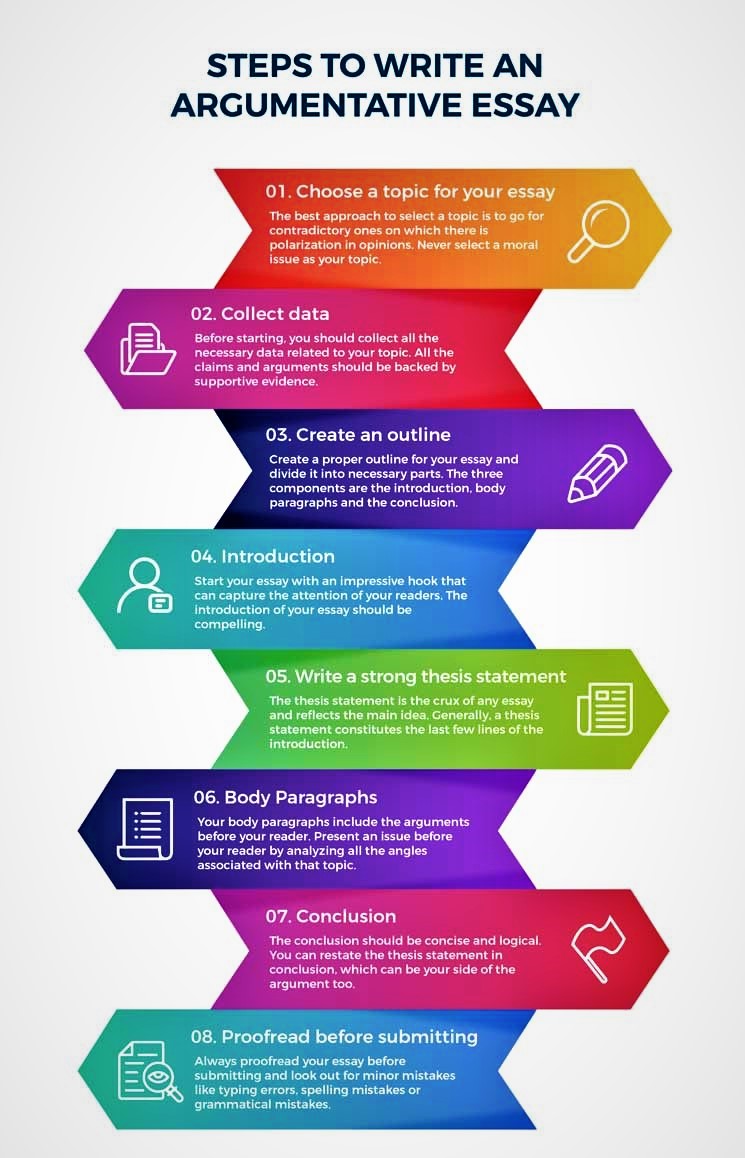 Good Topics for Argumentative Essay
Determine the Scope of your Topic
One of the significant mistake students make is failing to determine the scope of their study. Although they may choose a relevant, researchable, and dominant issue in the study, it could all be in vain if it is broad. Limit your scope to specify where to focus on and what to tackle. For example, currently, obesity is a dominant issue in society. You can narrow it down and select a topic such as should the government intervene to reduce the risks emanating from fast food consumption?

Research on the Topic
It is essential to study the area of interest you want to argue for or against in your paper. It is because it will help you identify the arguments and counter-arguments, making it easier to select a position in your essay.
Seek Help
If you have no idea what to discuss or are doubting yourself, it is always advisable to seek help such as that of your professor. He or she may guide you on the efficiency of theme, and even give you points on certain positions.
Avoid Using Pure Facts Only
It is important to use facts for your paper. However, using statements alone for debate is difficult since these are just pieces of evidence.
Examples of Brilliant Topics for an Argumentative Essay
Here is a list with the example of topics you can select for your argumentative essay;
Does access to condoms prevent teen pregnancy?
Does the government have a right to view private profiles?
Are modern young people too dependent on computers?
Is competition the best way to prove your competence?
Should gay couples be able to marry?
Should schools require foreign language or physical education?
Are children changing positively when doing sports?
Should metal music be banned due to violent lyrics?
Are gay couples under the threat of HIV more than straight pairs?
Can male employees get paternity leave from work?
Is swimming the only activity which trains every group of muscles?