Home Health Care Patients in 2021
Home health care, often known as "home health," is a specialized treatment that is given directly to a patient's home. This sort of care is offered by certified medical professionals such as nurses, therapists, and aides to treat or manage a disease, injury, or medical condition. Home health care services can be provided to a patient's house (which might be a private home or an adult foster home), an assisted living or long-term nursing facility, or a memory or residential care center. Medical services such as skilled nursing, physical therapy, occupational therapy, and speech therapy, as well as non-medical services such as social services or aid with daily living, may be reimbursed.
Home health care is comparable to nursing care, except it focuses on patients who have short-term health issues, such as an illness or accident. Physical therapists, occupational therapists, social workers, speech pathologists, and physicians are examples of home health care providers in addition to nurses. The objective of home health care is to assist patients in regaining their independence.
For a variety of reasons, the home care setting is a difficult work environment in terms of patient safety. For starters, home environments may contain household-related risks (e.g., poor indoor air quality, lead paint, toxic chemicals) that are linked to a variety of unfavorable health impacts. Second, many of the well-defined risks associated with health care, such as the spread of nosocomial infections, the development of resistant organisms, prescription mistakes, and others, are also present in home care settings. Third, home care may be provided under unregulated settings. Fourth, health care professionals may have minimal training or experience in patient safety, and they frequently get little or no direct supervision. Finally, risk management is particularly difficult in home care since each house is really a "worksite," yet all of the appropriate health care workplace safeguards for both staff and patients may not be in place or easily available.
Home health care is the health care industry's fastest expanding segment, with a 66 percent increase expected over the next ten years. The industry employs about 1.3 million people in a range of vocations, including over 1.2 million aides and personal assistants. Although the agencies were founded in the late 1800s, the majority of their development came after the passage of Medicare in 1965. Even more substantial expansion happened following Medicare changes in 1987, which resulted in easier reimbursement to home care firms. By 2005, approximately 20,000 home care firms were caring for an estimated 8 million people. Because many people get informal care from non-Medicare-certified businesses or individuals, this likely reflects just a fraction of the real number of home care patients.
Home care agencies are classified into three types:
Certified home health agencies (CHHAs)
CHHAs are permitted to offer nursing, home health aide, personal care, and homemaker and housekeeping services to Medicare and Medicaid beneficiaries in need of short-term skilled nursing care.
Long-term home health care programs (LTHHCPs)
LTHHCPs, sometimes called "nursing homes without walls," provide services that allow people who are eligible for nursing homes to stay at home. They are obliged to offer all of the services given by a CHHA, as well as case management, under a Federal waiver for home and community-based services.
Licensed home care services companies (LHCSAs)
Nursing care, home health aides, personal care, private duty nursing, homemakers, and physical/occupational and speech therapies are all provided by LHCSAs, either directly or through contracts with another program.
The patient population serviced by home health care is big and expanding, with an increasing number of fragile and elderly patients. The rise in home care is being driven by ongoing attempts to cut medical expenses, which began in the late 1980s with a countrywide program to reduce medical expenditures, which resulted in shorter hospital stays and the early release of many patients to home care. In 2003, for example, patients were discharged from hospitals after an average of 4.8 days; in 1990, the average hospital stay was 6.4 days; and in 2000, 48 percent of discharged Medicare patients were transferred to home care.
The aging post-World War II ("baby-boomers") group is perhaps the most major element influencing home care. The cohort's first wave will reach 65 in 2012, and by 2032, the cohort will have reached 85, 33 leading in a significant rise in the number of elderly Americans. For example, in 1960, 16.2 million individuals in the United States were 65 or older; by 2000, that figure had risen to 35 million and by 2030, it is expected to reach 72 million.
These demographic shifts in the United States population are also visible in the home care patient population. In 2000, for example, over 70% of the nation's 8 million patients getting official home care were 65 or older, with 17% being 85 or older. This is anticipated to rise significantly as the baby boomer generation ages, with as many as 20 million or more people requiring home care by 2012.
There are also present and anticipated changes in the health of home care patients. A large proportion of current home care patients have heart disease diagnoses (47%) followed by injuries (16%), osteoarthritis (14%), and respiratory ailments (12%), and increasingly frail and vulnerable patients continue to enter home care with many highly complex medical problems and multiple diagnoses, necessitating a higher level of care.
A patient's options for home health care services are virtually infinite. Care might range from nursing care to specialist medical services such as laboratory workups, depending on the particular patient's circumstances. You and your doctor will decide on your care plan and any home assistance you may require. At-home care services may include the following: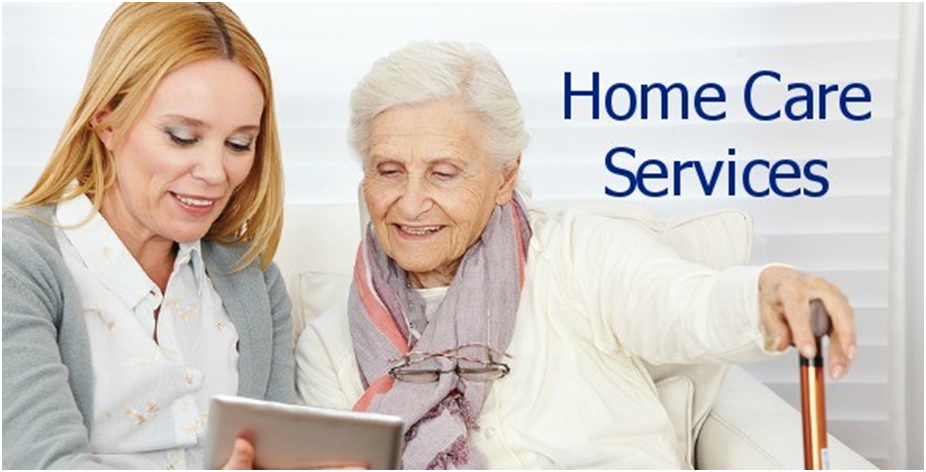 Doctor care
A doctor may pay a house visit to a patient in order to diagnose and treat the condition. He or she may also do a periodic evaluation of the home health care needs.
Nursing care
Depending on the individual's needs, the most frequent type of home health care is nursing care. A registered nurse will develop a care plan in collaboration with the doctor. Nursing care may involve wound dressing, ostomy care, intravenous treatment, pharmaceutical administration, monitoring the patient's overall health, pain control, and other health assistance.
Physiotherapy, occupational therapy, and/or speech therapy
Following an illness or accident, some individuals may require assistance in relearning how to do everyday tasks or improving their voice. A physical therapist can devise a treatment plan to assist a patient in regaining or strengthening the use of muscles and joints. An occupational therapist can assist a patient with physical, developmental, social, or emotional impairments in relearning everyday skills such as eating, bathing, dressing, and other activities. A speech therapist can assist a patient with a slurred speech in regaining the capacity to speak effectively.
Medical social services
Medical social workers offer a variety of services to patients, like as counseling and identifying community resources to aid in the patient's recovery. If the patient's medical condition is complex and necessitates the coordination of several services, some social workers also serve as the patient's case manager.
Home health aides provide care
Home health aides can assist the patient with basic personal requirements including getting out of bed, walking, showering, and clothing. Some aides have acquired specific training to help with more specialized care while being supervised by a nurse.
Homemaker or basic assistance care
While a patient is being medically cared for at home, a homemaker or someone who assists with duties or responsibilities may keep the household running by preparing meals, doing laundry, grocery shopping, and other housekeeping activities.
Companionship
Some patients who live alone at home may require the company of a companion to give comfort and monitoring. Some companions may also help out around the house.
Volunteer assistance
Volunteers from community groups can give basic comfort to the patient by giving companionship, assistance with personal care, transportation, emotional support, and/or assistance with paperwork.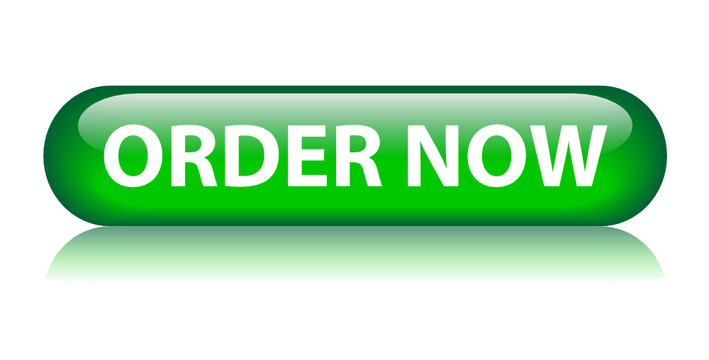 Care is brought straight to the patient's house (either a home or facility)
Skilled experts provide medical services.
Home health care workers adhere to the doctor's orders.
Patients recover their freedom and self-sufficiency at home. Home care is generally less expensive than hospitalization or long-term nursing home care.
Faster healing and restoration from sickness or injury.
Increased independence (overtime)
Preserving or enhancing one's present state or degree of function.
Regaining domestic self-sufficiency.
The decrease of severe illnesses is slowing.
Improved symptom management.
Cooking and cleaning services at home may not be included.
To be eligible for Medicare, patients must fulfill the "homebound" standards.
It may not be sufficient for those who require round-the-clock monitoring.
If not covered by insurance or Medicare, it can be costly.
Depending on where you live, the number of home health care providers may be restricted.
How Home Health Care Work
Obtaining a physician's instructions and working with a home health care business to establish a thorough care plan is the first step toward getting home health care. Following that, you will be required to perform the first consultation with the patient, during which they will analyze the patient's requirements and establish a treatment plan. To guarantee consistent and comprehensive treatment, family members and other caregivers are invited to engage in this planning process.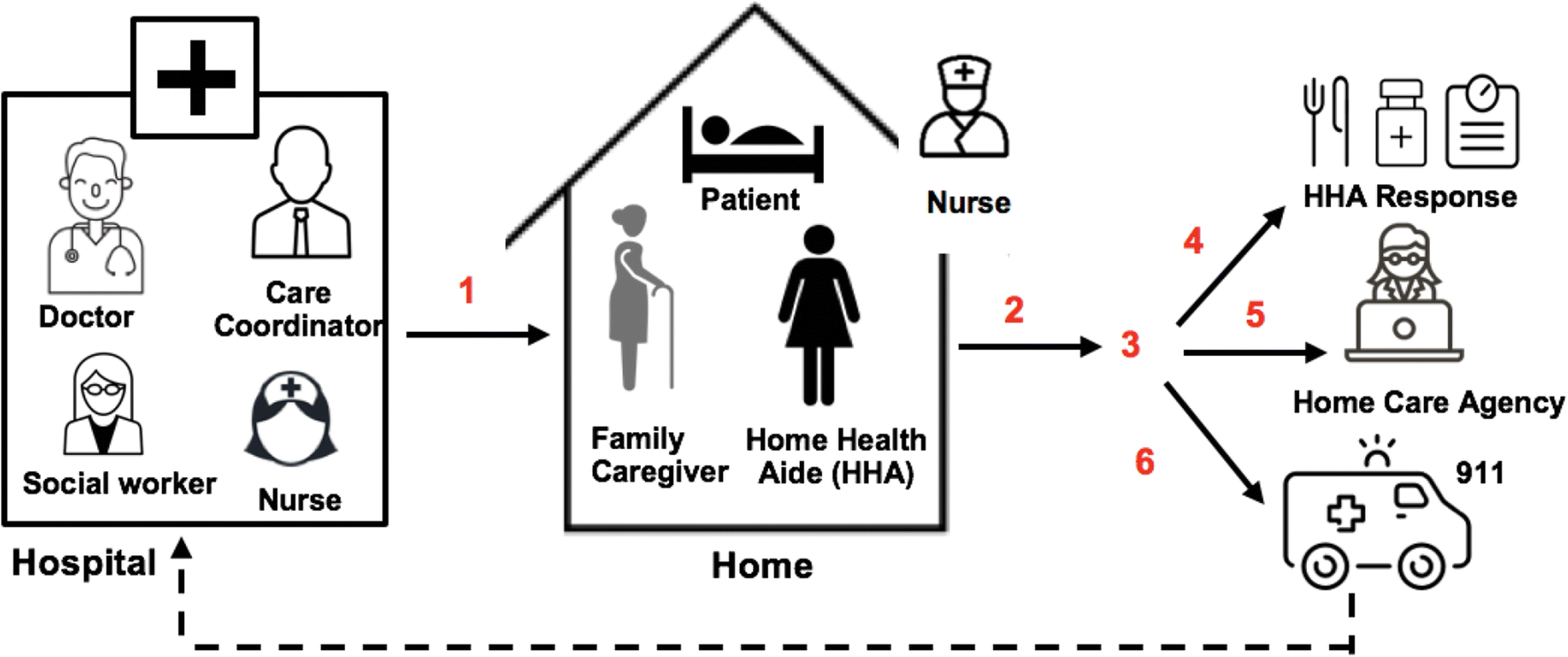 When services commence, home health care personnel will carry out the plan in accordance with all physician instructions and keep the physician informed of the patient's progress. Depending on the patient's needs, the number and kind of home health visits will vary. Some patients require daily care, while others just need a brief visit once or twice a week.
General security/personal safety risks that might jeopardize patient safety, such as hazardous surroundings, aggressive or unstable patients and family members, and potentially harmful pets Environmental problems, such as excessive room temperatures, poor indoor air quality, and unclean circumstances, such as the presence of insects and rats, are also a problem.
Unsanitary conditions are of particular concern since the transmission of infectious illness inside the household has been extensively established, and different treatments in home care may provide an infection risk. Cross-contamination (e.g., disease transmission by direct and indirect contact with raw foods, animals, and infected inanimate items) can endanger the fragile elderly and others.
Mismanagement of medical waste may potentially be a source of harmful microorganisms in the home care setting. Although each state controls the transit, storage, and disposal of biomedical waste, often through separate health departments, the home care environment is difficult to manage. Anecdotal accounts of sharps that have been inappropriately disposed of (e.g., in empty food containers) are widespread and can result in needlestick injuries in caregivers, patients, household members, and sanitation personnel.
Medicare and Medicaid are two of the major payers for in-home care, and they play an important role in determining the quality of home health care. HHCAHPS, the home health CAHPS evaluation, is widely used by CMS to analyze the patient experience with a home health care provider and the quality of care.
HHCAHPS evaluations inquire about patients' interactions with their home health care providers, such as if clinicians inquired about drugs the patient was taking and inspected the house for patient safety. The poll also asks patients how their physicians listened to them if they were treated with respect, and how they controlled their discomfort.
In addition, the survey inquired about patients' interactions with the home health agency office as well as their current health state. CMS utilizes HHCAHPS survey data to determine certain payments to home health companies as well as to calculate their home health Compare Star Ratings.
Save time and excel in your essays and homework. Hire an essay writer for the best price for the top-notch grade you deserve.