How to Get College Scholarships
How to get college scholarships. Although most students may not know it, college or university is by no means an easy feat. These educational facilities are very demanding. Not only is a student required to fill in a lengthy application process to join the institution, but also needed to come up with the stated school fees to be granted access into the facility.
Not all families can afford to accumulate the total payments required for a student to join a college of their choice. In such a case, most students are always advised to seek college scholarships that could boost the students financially and ensure they are in session together with their peers. However, the problem comes in when individuals start asking themselves where they can acquire a scholarship.
How can one find scholarships?
Although most people believe that the process of finding a scholarship is complicated, it is straightforward. There are several ways a student can learn about institutions offering scholarships. One of them is by contacting the finance office of the school or college you are seeking to join. Contacting the school will give you information such as whether any scholarships are being offered to join the college, how to qualify for the awards, and what information to send where in case you are liable for the scholarships. However, it is significant that a student be conscientious when contacting their dream school.
Caution
There are scammers everywhere who may be looking for a suitable target to take advantage of by robbing them. If possible, it is always advisable for a student to bring themselves to these offices and seek guidance from the legitimate offices. Moreover, a student can also acquire information regarding institutions offering scholarships by reading through trending news of popular companies.
What kinds of scholarships are available?
Students needs more knowledge on how to get college scholarships. There are very many types of scholarship presently. It goes to mean that the chances of individuals getting scholarships are also very high. One of them is the merit-based scholarship. The merit-based scholarship is given to a student after he or she is awarded with it due to an academic achievement or a distinctive trait or talent.
The other scholarship is financially based. The financially based scholarship is the most common one, and it tends on granting student finance to pay for their education or tuition. Evidently, this type of award keeps a student in a classroom. One thing to note is that you do not have to pay a single dime to find any scholarship or related financial aid.
When and how do I apply for scholarships?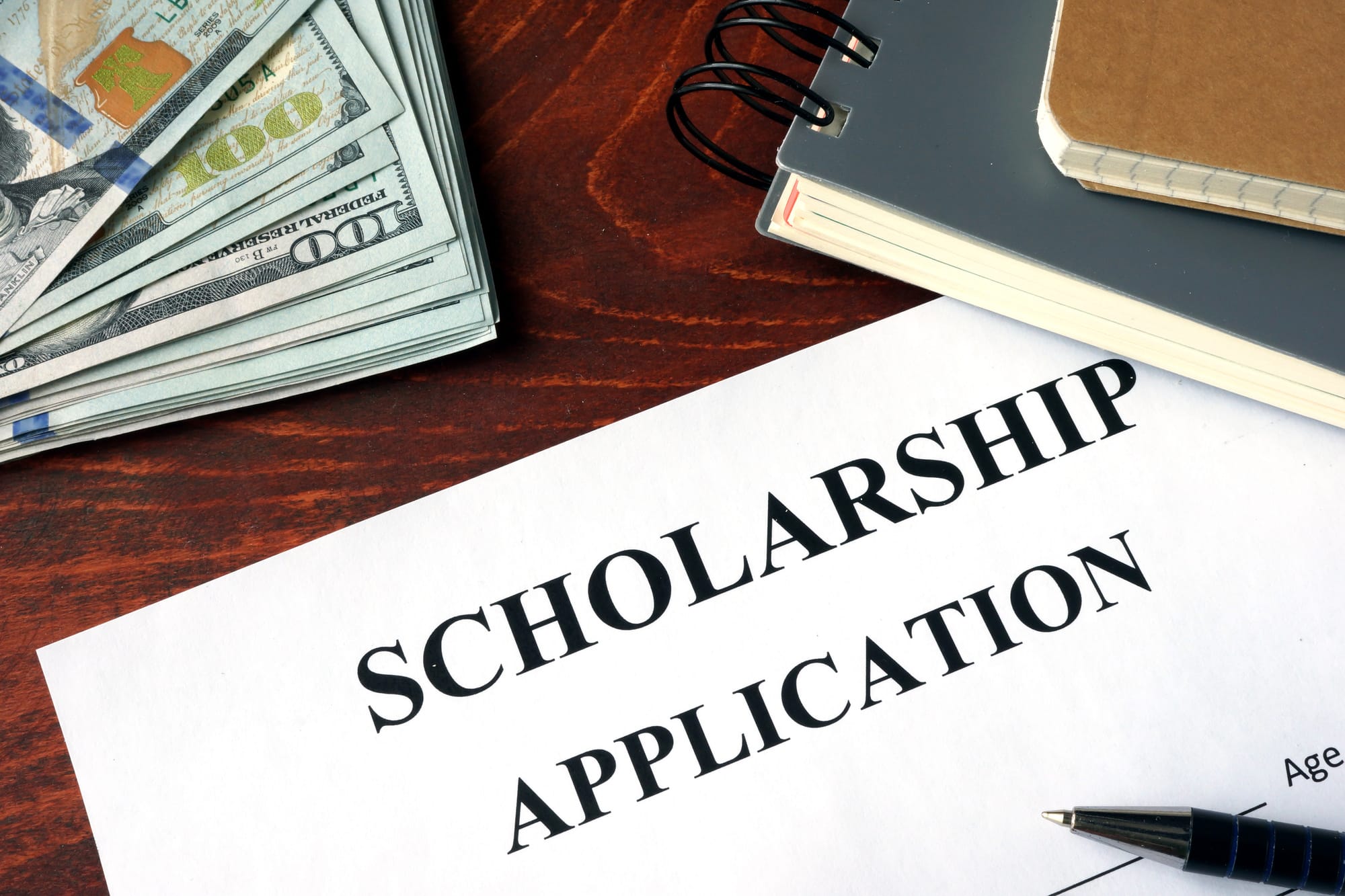 The answers to when and how a student applies for various scholarships vary depending on the requirements of the awards. A particular scholarship will specify when they require students to apply, and will often give a deadline. Ensure you apply earlier to provide you with adequate time to research and go through your application.  Similarly, the process of applying for scholarships differs according to the type of scholarship. A student can acquire the process of how to apply in the official website of the institution granting the scholarship.