How to Write a Good Scientific Journal
Most students dread writing the scientific journal writing format. Majority of them enjoy personal journals rather than the scientific journals. They view them as more demanding when it comes to research and developing them. However, if a student acquires the right online journal writing help one can easily ace such assignments. Therefore, scientific journal writers have established websites to grant,  students homework assist services. Are you looking for a guide on how to write a scientific journal? Well, here is how to go about it;
Sections of a Scientific Journal
1.    The Title
The title shows the reader the theme of interest one wants to discuss. It must be clear and researchable. It is advisable that a student chooses an emerging issue for a topic. This is because the audience tends to pay more attention, given that the theme results from a dominant societal issue.
2.    The Abstract
An abstract summarizes the ideas that are being discussed in your paper. Although the abstract comes in the scientific journal, it is advisable to write it last since it is a mere summary of the entire work.
3.    The Introduction
An excellent introduction should tell the reader the significance of the topic, the thesis statement, and how one will approach the problem. Be very precise as you write the background information about the issue and the thesis statement. Similarly, do not forget to use a relatable hook sentence.  
4.    The Methodology
A scientific journal contains the methodology section that tells the reader the material and methods used. Ensure you give a clear description of the scientific materials been investigated and the methods used in the investigation.
5.    The Results
Write the results in chronological order, detailing what evidence supports what claim.  Failure to support your points reduces the credibility of your work.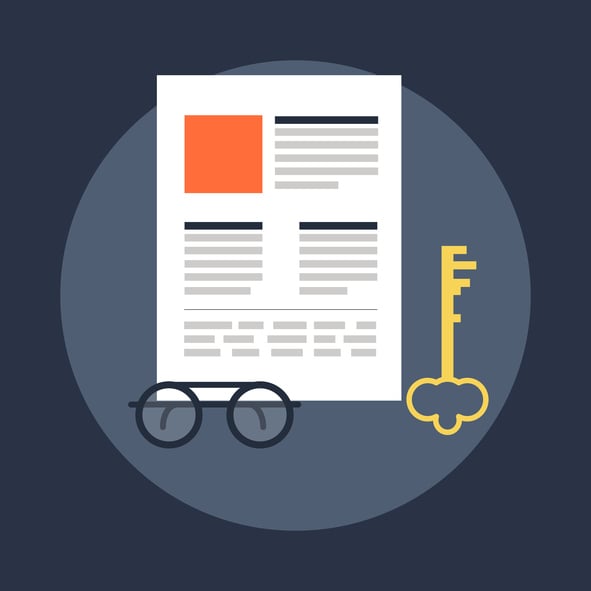 6.    The Discussion
This segment interprets the results acquired during the investigation. Make sure you depict a clear and thorough interpretation of the findings to show the relation with your previously set hypothesis.
7.    The Acknowledgements
The acknowledgments in the scientific journal writing format should be brief. Focus more on the area of interest instead of the help you acquired.
8.    The Literature Cited
It is essential to cite all the sources you have used in developing your points. Whether you have directly quoted or paraphrased the work, it is vital to cite that work.
In case you are familiar with citing in the given writing style, always seek the online help of academic writers. If not, conduct research or seek advice from your instructor.
9.    The Appendices
The appendices are also another vital segment in the scientific journal. Although most people believe they are only used during research paper writing, an appendix can also be used when one is writing such a journal. The function of the appendix is to validate further the information you have given in your paper.  As you indicate the appendices, ensure they flow logically and are labeled in roman numbers.