Leadership in Nursing
Leadership in nursing is increasingly becoming very important in the current years. It is important for nurse managers to possess critical leadership skills which will play a big role in policy formulation which enhance delivery of quality services.
This discussion will highlight upon a leader who had great impact on my practice, share a self-assessment of my leadership knowledge, skills and attitudes. In addition, this paper will highlight the significance of leadership competencies as well as the personal leadership acumen to my future MSN role and specialty track.
The leader who I have chosen is my current nurse manager for the past three years. I have had the privilege of working with this leader closely who has continually challenged me to become the best I could. This leader to a large extent is a transformational leader who work hard to inspire and motivate other employees.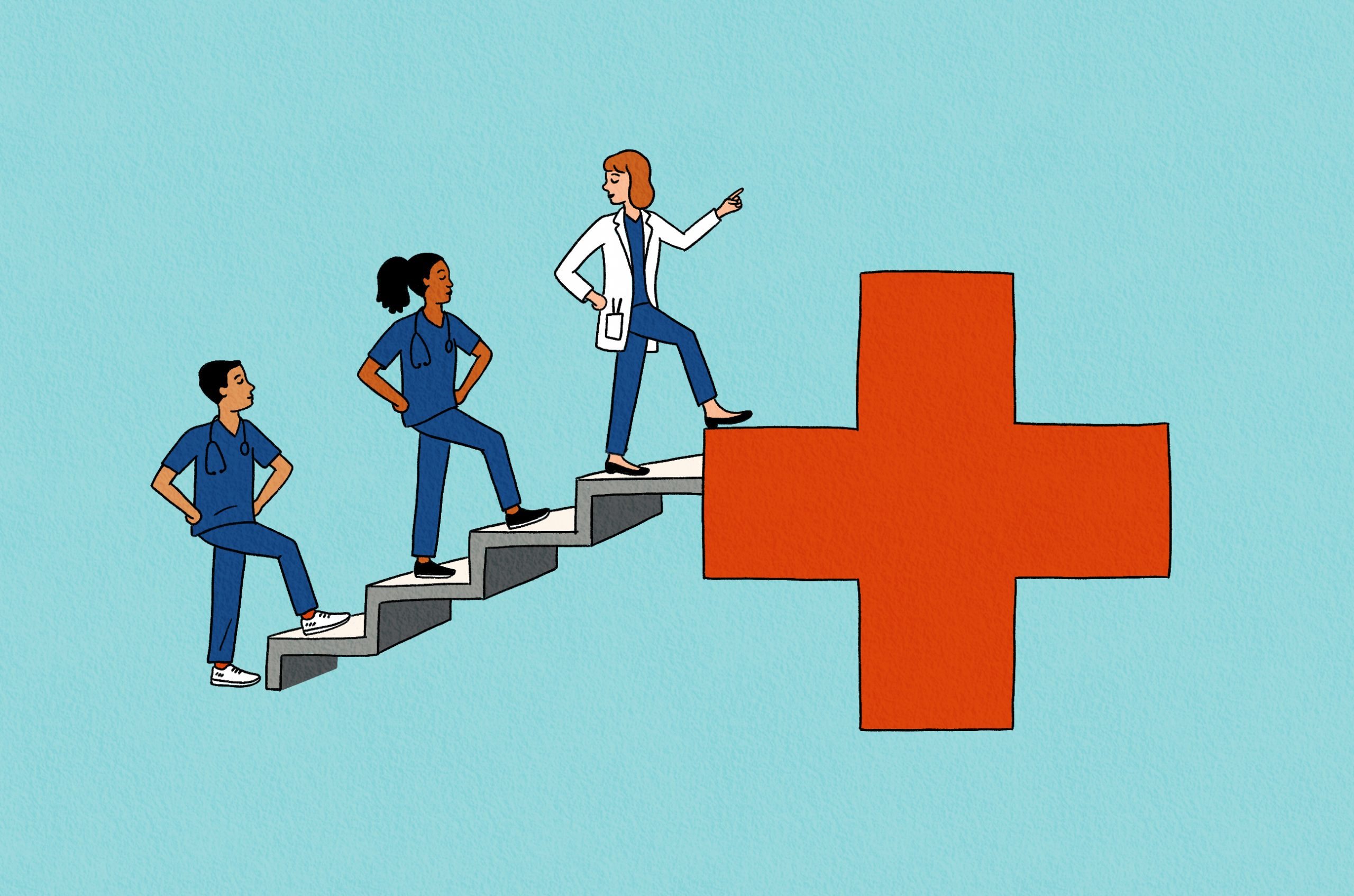 In terms of knowledge, this nurse manager is a life-long learner with a rich background in nursing and managerial knowledge. With multiple certifications and degrees, the manager remains quite informed. In terms of skills, the nurse manager has strong decision making and organizational skills. The manager always asked for the views of every member before making any decision.
In addition, the leader is a good time manager and have excellent communication skills. In terms of attitudes, the manager maintains a positive and optimistic attitude which energizes the entire workforce. This in the end has impacted others positively with increased productivity within the workforce. In addition, the open communication adopted by the leader allow for sharing of ideas in the workforce.
Leadership in Nursing
I possess a variety of leadership KSAs which basically reflect the key concepts of the Chamberlain Conceptual Framework. Among the knowledge I possess include good understanding of communication skills and creation of interpersonal relationships. This in the end helps in creation of a holistic environment as enshrined in the Chamberlain Conceptual Framework.
The skills I possess include ability to work with a team, good decision making and an understanding of nursing ethics which helps in having care which is focused on the needs of the patient. The attitude I have is that of maintaining positivity in the work environment and respecting the rights of everyone including the patients. This helps in coming up with patient centered care.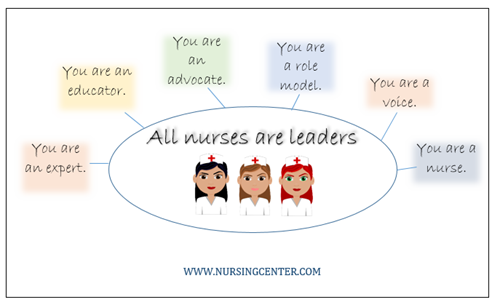 As a future nurse executive, leadership competencies and personal leadership acumen are considered paramount in determining the success of an individual. Among the important leadership skills important for nurse executives include business skills, professionalism and communication.
Advocating for public safety is also considered critical as a future nurse executive. The personal leadership acumen is usually result driven. In the executive track, one should always be driven by success. This topic contributes significantly as a future executive as proper knowledge, skills and attitudes are critical for the success of any nurse manager.
Contact us for any assignment help