Mortality and Readmission Data
The 30-day readmission data are mainly the estimates for a readmission, which is unplanned. This covers any acute care hospital.  From hospitalization, it should be within 30 days of discharge. The choice of CMS to measure over 30 days as opposed to longer periods was necessitated by the fact that over the longer periods readmissions is impacted by several factors which may be outside the control of the hospitals and this includes the patients' own behavior and other complicating illnesses.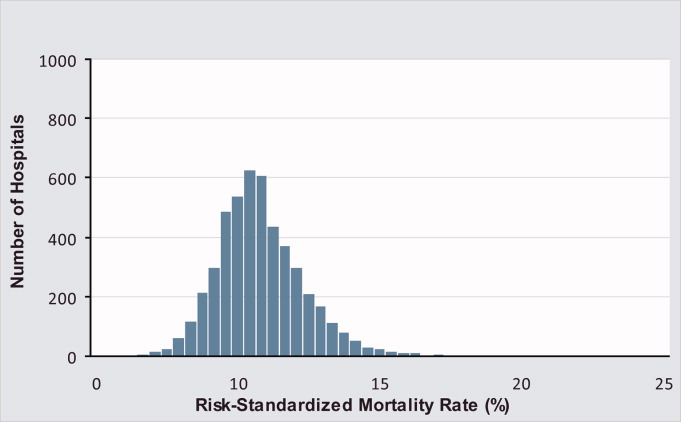 The 30-day death or mortality data on the other hand are estimates of death, which mainly happens within a 30-day period after admission. It covers patients hospitalized with surgical procedures or in some instances several medical conditions. Death count happens after discharge and if it happens while still in the hospital. 30 days was chosen because the hospital length of stay varies across hospitals and patients.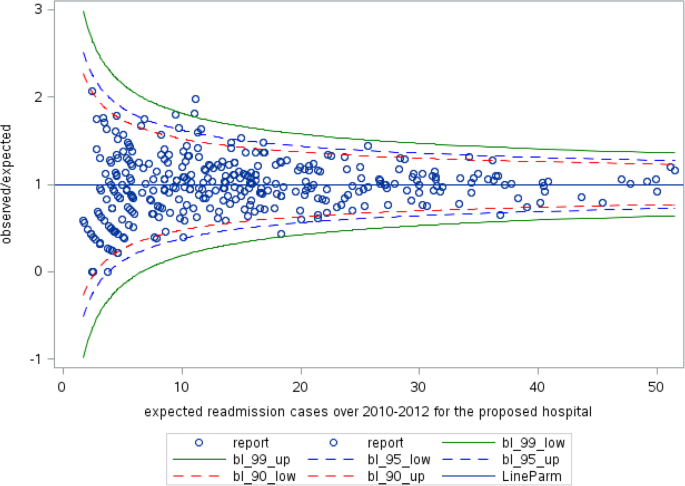 Mortality and Readmission Data
Hospitals in Florida, which seemed to have performed well in this as compared to both the state and the national benchmark, are the UF Health Shands Hospital and the Florida Hospital Orlando. Florida hospital Orlando ranks first in the Florida state and ranks nine in the national level for the adult specialties. The UF Health Shands ranks second in Florida, seven and nine nationally in adult specialties and children specialties respectively.
Most consumers and health care professionals use this data to make many decisions on health care provided. It allows clients to choose from multiple hospitals. The performance measure information can then be compared. Moreover, the cost and quality of healthcare is assessed and this can aid one in making an informed decision on the next hospitalization. Reporting of the data have many impacts on hospitals. This is because the performance of a hospital is clearly shown and worst performing hospitals may face negative attitudes from the public. This will in return mean low turnover due to reluctant patient who fail to come for services there.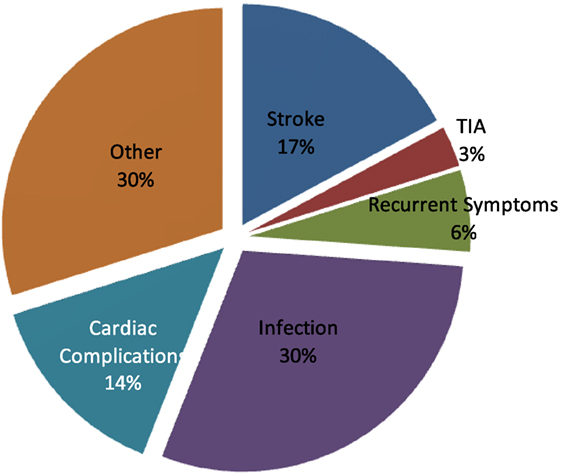 The data is very useful as it compares the hospital performance. This is on the readmission and mortality measures in comparison with the national rate. From the data, you can see which hospital is performing better, hospitals with the same rate or hospitals performing far worse than the prescribed national rate. This is can be done through careful analysis of the condition of patient at the time of admission to the hospital. However, in some hospitals there are small cases, which makes it difficult to compare with the national rate. Moreover. It may help hospitals to make decisions on more measures on patient safety, timelines of care and response to complications. This leads to improved health care quality.