Quantitative Research versus Qualitative Research
Quantitative research in simpler terms are empirical types of research. They are refer to the kind of research done on the things, which can be precisely measured and accurately determined. On the other hand, qualitative research represent the kind of research, which cannot be accurately determined or precisely measured. It is then clear from above that the element of analysis in quantitative research is statistical analysis and the numbers while in qualitative research employs the use of narrative and words. Another major way in which the two differ is that quantitative research is objective whereas the qualitative research is purely subjective.
Quantitative research has several advantages and limitations as well. The major advantages of using a qualitative approach includes it mainly offers both the rating and numerical information. Moreover, comparison is greatly enhanced. This can be coupled by the fact that it can be conducted in a number of groups. Furthermore, the relationship between variables can be derived due to its statistical nature. It also facilitate information gathering in particular if large number of participant are involved.
Quantitative Research versus Qualitative Research
It is also a very informative type of research. It is also crucial for providing a wide-ranging base of understanding on which naturally a final course of action is suggested. The limitations of this research method includes, there is difficulties in identifying untouched and new phenomena. Moreover, a control group is needed in the interpretation process.
Qualitative analysis have its own strengths and weaknesses altogether. Among the benefits of utilizing this method includes, it mainly contribute to information that can lead to a deeper understanding of the phenomena at hand. Moreover, it gives a one on one information. In addition, it can provide verbal information, which can be converted to numerical form suitable for analysis.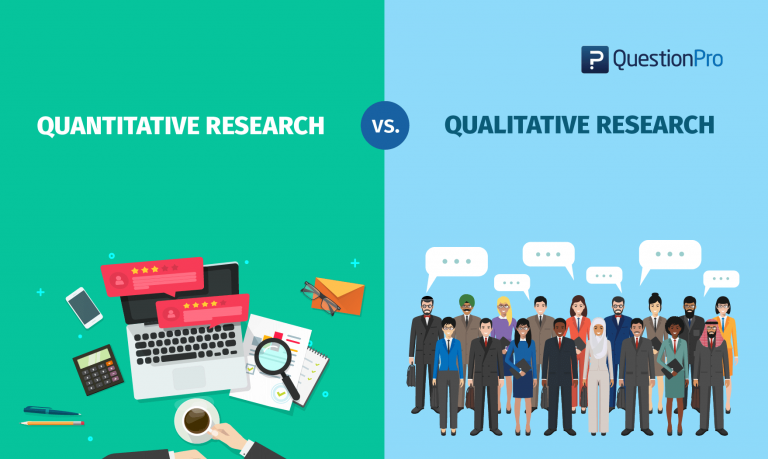 We also cannot underscore the fact that the untouched and new phenomena can be identified and in the same time gives information that could not have been identified by pre-determined survey questions. The shortcomings of this method includes, it is difficult to apply statistical methods, the relationship between phenomenon are very difficult to determine and do not allow generalization in the broader population.
From the above we can therefore conclude that no research method is superior to the other. Each of them have advantages and limitations. The best choice method would therefore depend on the phenomenon being studied and the kind of data available for study.