Quantity versus Quality of the American Health Care
Health care in America is abundant and readily available (Holloway & Wheeler, 2013). Laws such as the Affordable care act have necessitated this. However the abundance of the healthcare is a juxtapose of quantity and quality. The patient protection and affordable care act was put in place to ensure affordable and quality health care to the American people. However, this has necessitated the offering of irresponsible health care by the health practitioner.
Most of the American are insured. This means that they can readily access the care. Nevertheless, several factors make the quality not at par.  First despite its abundance, so many Americans especially the low-income earners are finding it hard to sustain themselves mainly due the insurance being so expensive. It is expensive to the country too.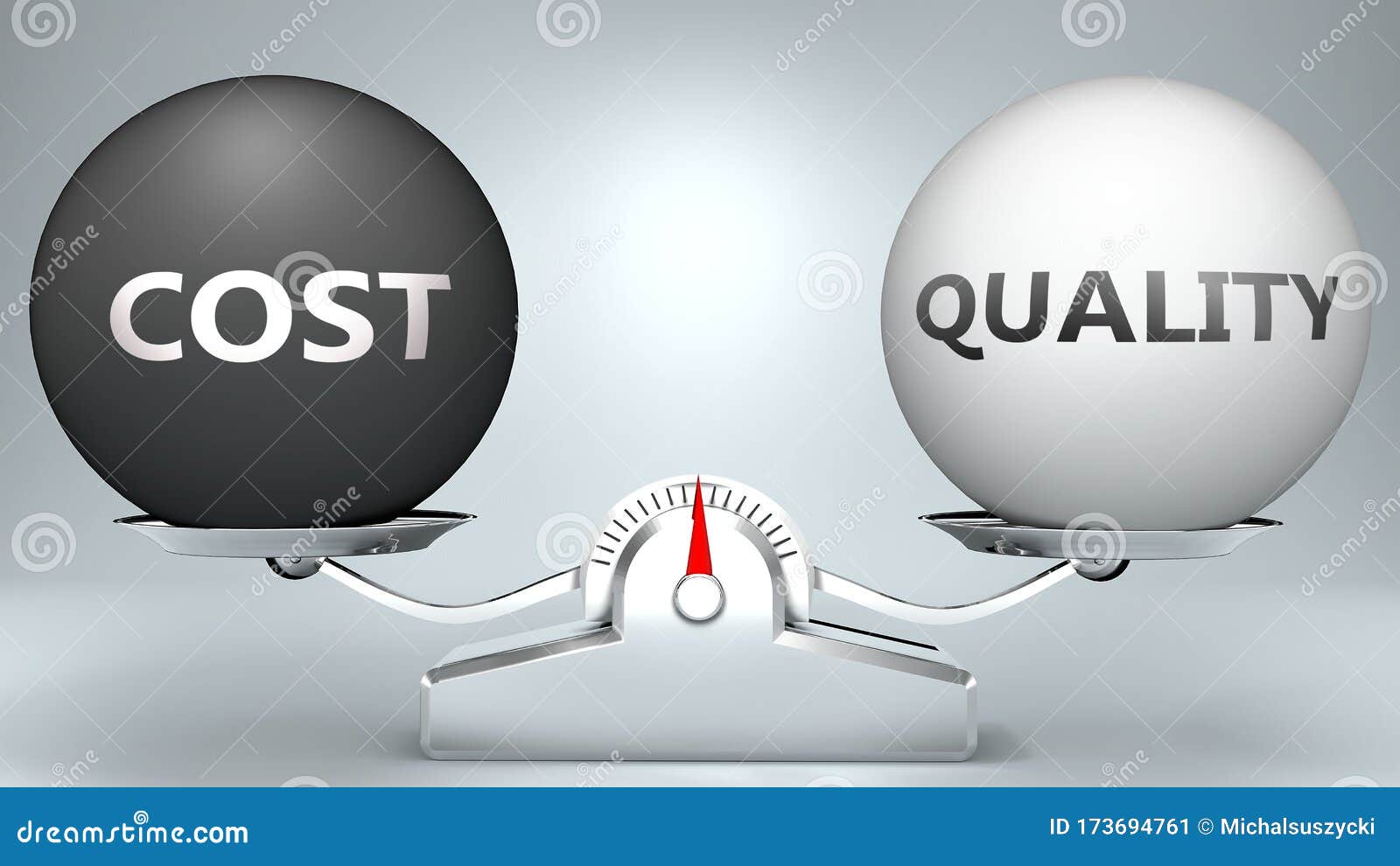 Moreover, despite the United States using more money than other countries we have very poor coordination of care. This is evident in poorly maintained medical data and carelessness in the part of the physicians. Furthermore, 30 Cents of every dollar spent in America medical care is wasted (Barsukiewicz, Raffel, & Raffel, 2011).
Despite the abundance in the health care system, the United States patients are more prone to the medical errors. Preventable medical mistakes are a leading cause of death in America.  Moreover, lack of incentives to the physicians in proportion to their quality of care, which leads to poor services being rendered.
Quantity versus Quality of the American Health Care
Lack of having a regular physician also contributes to the poor quality of the system. Most of the Americans do not have a practitioner who routinely see them (Holloway & Wheeler, 2013). Recollecting the patients' history becomes hard and this leads to implications on the quality of care provided. In addition, the health care is not convenient more so in accessing it. The accessibility of doctors during the night, holidays and weekends is very hard which makes the care not reliable.
Despite the care being made affordable to all, research has shown that there lacks cooperation between the doctors and patients. Doctors do not take time to explain the conditions to their patients in a way they understand. They also spend lesser time with them. This in return leads poor services rendered.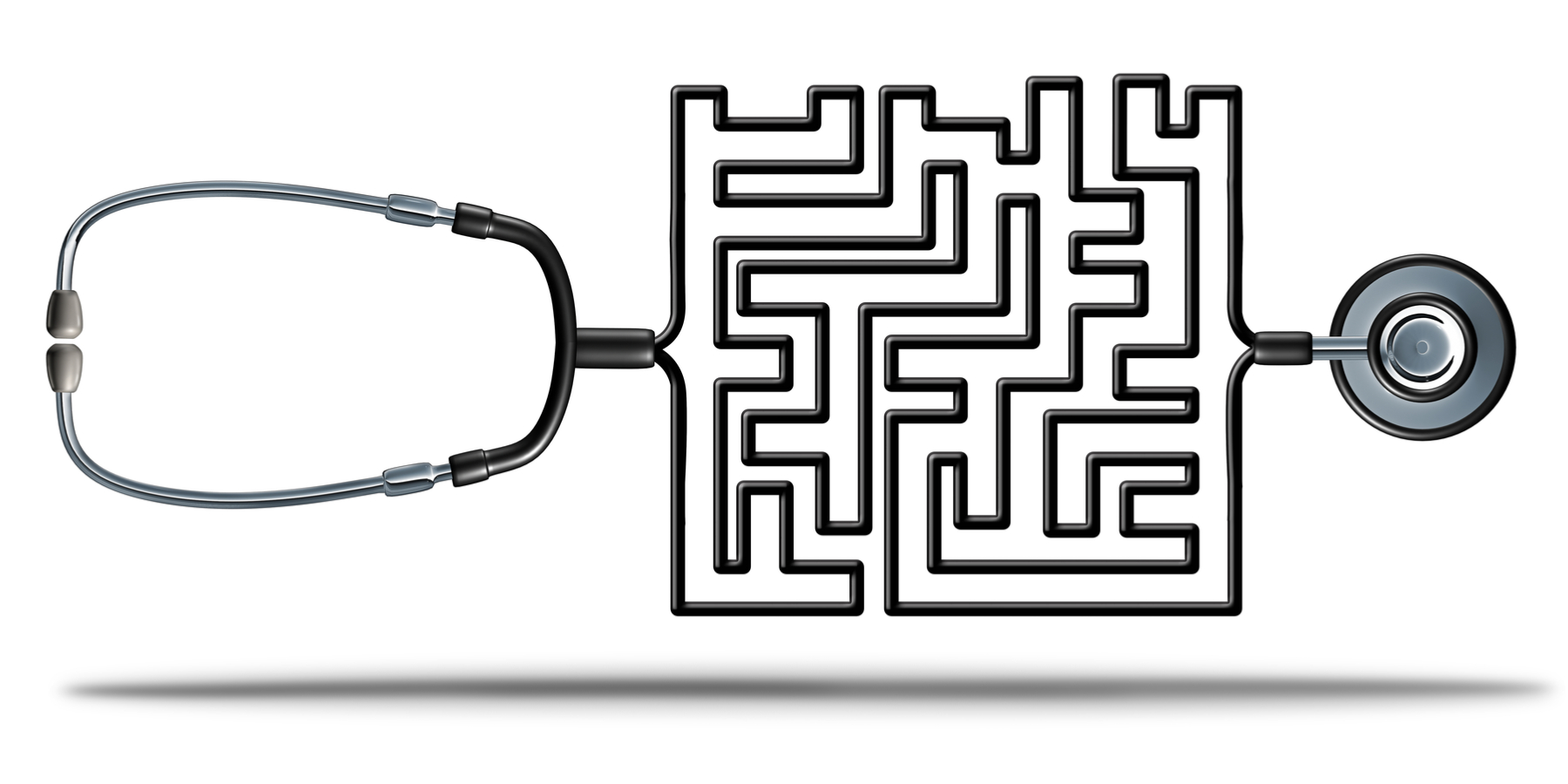 In conclusion, therefore, it is more evident that by making care readily available to everyone does not necessarily means quality INS guaranteed. It is the responsibility of the government to come up with strategies and policies that safeguard the health of their citizens. This includes proper patient safety measures.