Research, Evidence-Based Practice, and Research Utilization
Both research, evidence-based practice, and research utilization are interlinked disciplines. Research can just be defined as systematic investigations and study of materials and or source for the purpose of establishing facts or reaching new conclusions (LoBiondo-Wood & Haber, 2014). Nursing research, on the other hand, means research that is aimed at providing evidence that is intended to support the nursing professional. Nursing research is done in administration, education and patient care.
Evidence based on the other hand is an approach to the clinical practice, which looks at research findings, data for quality improvements, expert opinions, and patient preferences to come up with methods of improvement (Melnyk & Fineout-Overholt, 2011).  It reduces the gap between the practice and the research being conducted. It, therefore, aids in making the best patient care decisions using the best evidence available. The nurses use research to provide evidence-based care, which leads to better health outcomes.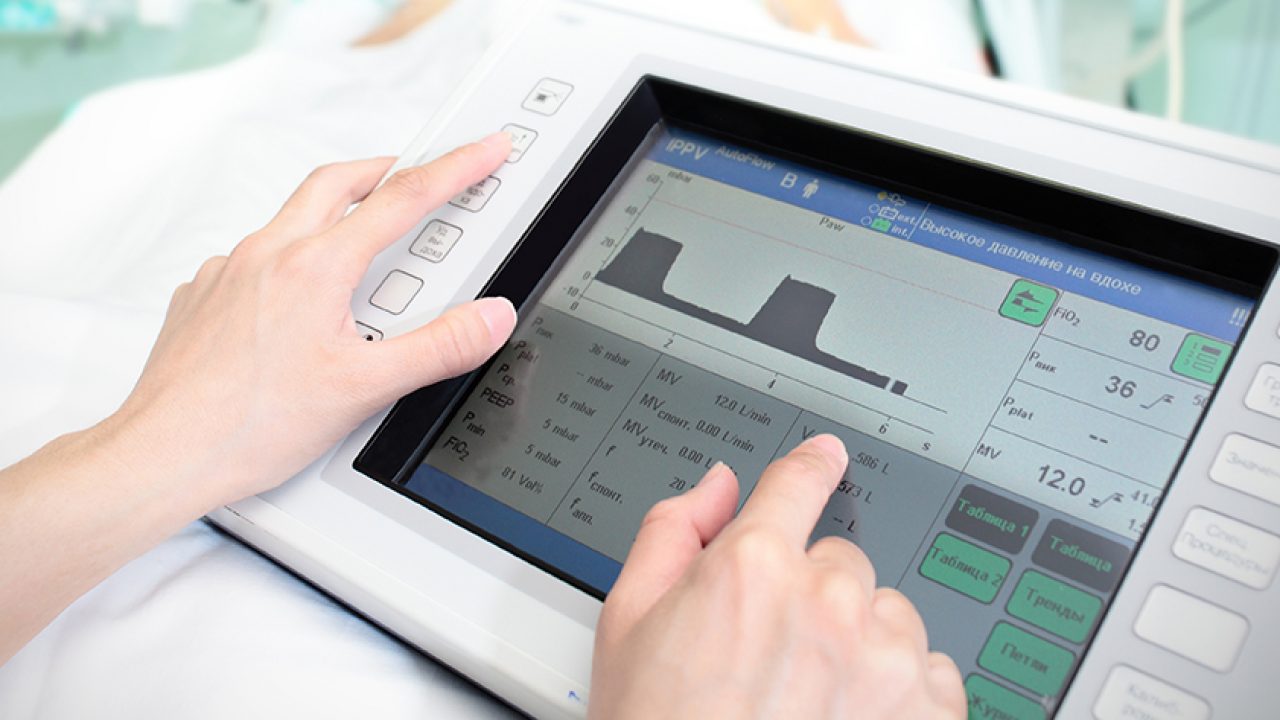 Research, Evidence-Based Practice, and Research Utilization
Research utilization, on the other hand, stands for the process of disseminating, synthesizing and making use of the knowledge generated from research to make a change or bring an impact to the existing practices in the nursing profession (Powers & Knapp, 2012).
It was developed for addressing problems of using the findings from research in practice. It is a multi-step process, which involves proper analysis and critique of findings from studies and applying the results to implement changes in the nursing practice and measure the changes in the practice. Research utilization focus is smaller than evidence based practice.
Historical Evolution of Research in Nursing.
Research in Nursing has significantly evolved. It is clear that nursing as an evidence-based practice area has considerably changed whereby in recent times we have instances of many nurses working as researchers both in university and health care settings. Moreover, the nursing practice development has evolved to evidence-based practice from research utilization in the past two decades. Both the historical perspective on the evidence-based practice and research utilization nursing has clearly shown the current revolution of research utilization into a more contemporary framework of the evidence based on the nursing profession.