The American Nursing Association
The American Nursing Association is considered the voice of the nurses in the United States (Nickitas, Middaugh, & Aries, 2016). ANA monitors bills related to the health care provision across the states and examines trends and priority issues. It is a professional organization started in 1896 to protect and advance the profession of nursing.
The American Nursing Association
Among the key mandate of the association includes coming up with health care policies that ensure that illness and injuries are prevented and suffering is alleviated through treatment and diagnosis of human responses. Moreover, advocate for better health care for individuals, communities families, and populations and the optimization and promotion of health and abilities (Fowler & Association., 2015).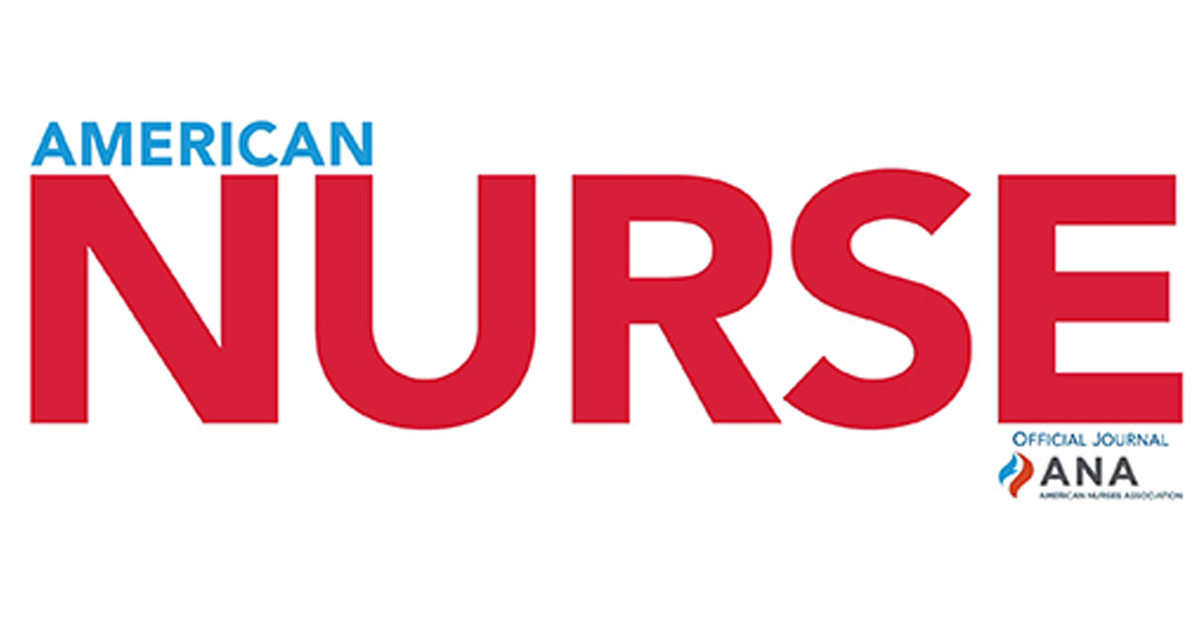 The American Nursing Association
Over the past two years, ANA has been fully involved in coming up and supporting policies that ensure the health is safeguarded. Many legislation has been passed in the last two years, which includes Rural Health Care Connectivity Act of 2016, Justice for all Reauthorization Act of 2016. Furthermore, Palliative Care and Hospice Education and Training Act 2015, Mental Health First Aid Act 2015, Nurse Act 2016, Home Health Care Staffing Improvement Act 2015 among others (Patton, 2015). The Medicare Access and CHIP Reauthorization Act of 2015 shown ANA full involvement where the registered nurses can now order medical equipment in the absence of a physical signature.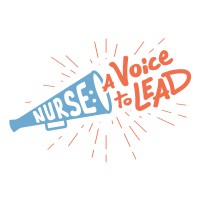 The American Nursing Association
The impacts of ANA on these regulations is that they are structured to ensure that better health care is given the priority. Second, they ensure that bills, which are passed, safeguard the well-being of both the nurses and the patients. Moreover, ANA provides that draft legislation, which may have adverse impacts on the population, are disregarded and adopts those with positive effects on the society. They also ensure that they push for faster implementation of the passed bills.
Responses from Colleagues
Kelly also outlines the involvement of the ANA in health care legislation citing it as a major supporter of the Affordable Care Act. According to Kelly, topics, and laws that the ANA has been actively involved in includes patient safety, advanced staffing, and home health. She also shows the role of ANA in making news and press release in support of the mentioned areas.
The American Nursing Association
Elizabeth, on the other hand, discusses in detail the role of the Institute of Medicine (IOM) AND Robert Wood Johnson Foundation Committee (RWJF). Elizabeth attributes the patient safety and quality improvement work as the role played by the IOM and RFJW committee. She also outlines the role of the reports published by them and the initiatives that ensure quality is maintained at an affordable cost.
Contact us for assistance in your assignment 
Save time and excel in your essays and homework. Hire an essay writer for the best price for the top-notch grade you deserve.