5 Tips of Writing an Excellent Essay
Writing an excellent essay can be challenging. Essay writing may sound straightforward, but it is quite challenging. There are a lot of factors that are ignored by students when it comes to essay writing. The assumptions lead to significant mistakes, which ultimately see students scoring less than they anticipated in their tests. In such situations, students tend to look for homework aid and essay writing help online, to acquire help with their essay assignments. It is critical for students to understand how they can write an excellent essay.
Are you struggling in writing an excellent essay assignment? Well, here are the ingredients to use to come up with a brilliant essay;
Tips of Writing an Excellent Essay
Always pick a topic you can comfortably discuss
Topic selection is a subject that tends to overwhelm most students. It is not easy trying to come up with a theme that focusses on one aspect. To ensure you narrow down the focus in the area of interest you want, ensure you first research on the topic you wish to discuss. If it is broad, ensure you focus on a specific element revolving around the theme you have chosen. For example, if your theme is health hazards, you can narrow down the topic of your essay as the primary risk factors resulting in health hazards at a manufacturing industry.
Create an outline before writing your essay
Writing an excellent essay dictates that one create an overview is very crucial in essay writing because it helps in guiding the writer on what points to use and what not to use. Although most students hate writing an outline because they see it as double work, they help in preventing many mistakes that would be made in case a writer had no overview. The overview for example, helps in telling the writer what points to include in each paragraph, what evidence to use for each argument and counterargument, and also how to structure their work.
Always create a thesis statement
After creating an outline for your essay, it is essential also to choose a relevant thesis statement that reflects the central issue being discussed in your article. Students tend to get confused when it comes to thesis statement writing. Thesis statements should appear in the introductory paragraph, as the last sentence in this section. It is advised that a thesis statement be one or two sentences long.
Divide your body into paragraphs
Writing-an-excellent-essay requires constructing a good body. The body is one of the essential parts of an essay. It carries the primary discussion of the paper.  To ensure that you do not deviate from your subject of interest, ensure you divide your body into sections. Each section should carry one idea. The idea should be supported by accurate information which is acquired from reliable sources such as books, articles, and journals.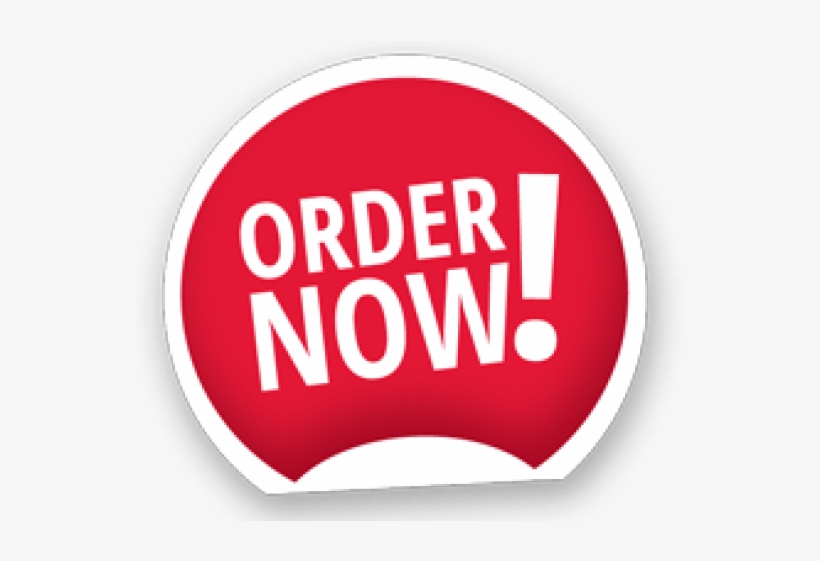 Always proofread your work before submitting
Before clicking the submit button, a student must ensure they go through their work. It may seem tedious, but it is helpful. Proofreading helps a student to identify grammatical, transitioning, repetition, and spelling errors that they may have in their essay. In case a student is not sure about their proofreading skills, he or she may ask a family member to go through their work and point out the existing errors.
Why Choose Us?
Most students usually experience difficulties when writing their own essays. At the gishomework help desk, we help our students in choosing the best essay writing topics as well as deliver quality plagiarism free work in a timely. We also ensure that information shared through the website remains confidential and private. Try us and you will never regret. 
Save time and excel in your essays and homework. Hire an essay writer for the best price for the top-notch grade you deserve.